Most Recommended Resources
Welcome to the At Home Spa Day Resource section, a curated list of the tools, ingredients, and websites I strongly recommend for all your home spa needs. I have tested every recommendation on this page. I use many of the resources listed here on a daily or weekly basis.
None of these products are sponsored and I only share the products that I truly love and know will benefit your health and wellbeing.
Home Spa Equipment And Accessories
Facial Steamer With Beauty Tools
Aromatherapy Facial Steamer
Facial Cleansing, Exfoliating & Massaging Brush
Salt Lamp
Essential Oils Diffuser
Japanese Water Ladle
Bathtub Bubble Massage Mat
Jade Roller
Electric Massager
Automatic Shiatsu Massager
Acupressure Mat and Pillow Set
Dry Brushing Vegan Cellulite Body Brush
Spiky Massage Balls
Best Clean Air Plants
Bath Robe
Bath Pillow
Towels
Loofah
Neck Pillow
Rattan Diffuser Reeds
Foot Bath Basin
Stainless Steel Manicure Pedicure Set
Dry Brush Set
Scented Candles
Foot Spa Bath Massager
Bath Bombs
Bath and Body Set
Hair Brush
Ice Roller
Succulent Plants
Blackhead Remover Tools
Home Sauna
Steam Sauna
2 Person Far Infrared Sauna
Portable Saunas
Best Portable Sauna In The US
Best Oversized Portable Sauna In The US (For those who are over and under 6 foot)

Best Portable Sauna In Europe
Home Jacuzzi
Hot Tub Spa With 13 Jets
Portable Jacuzzi
Home Spa Treatments
Natural Organic Sheet Mask
Spa And Bath Mineral Salts
Relaxation Massage Oil
Natural Coffee Scrub
Colloidal Oatmeal Bath Treatment
Argan Oil Hair Mask
Freida and Joe's Mango Pear Spa Kit
Lizush's Mother's Day Spa Gift Set
Herbs And Twine's Fall Spa Gift Set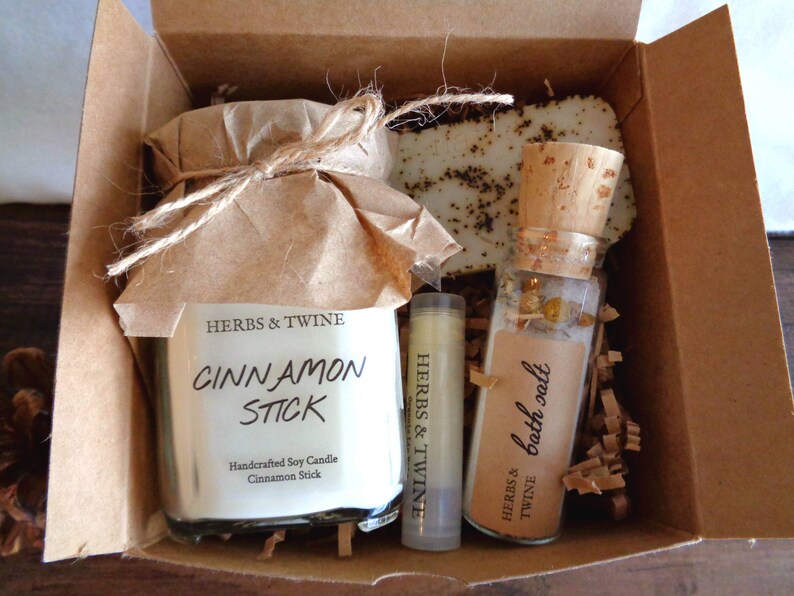 Freida and Joe's Spa Package With Reflexology Kit
Body & Earth's Floral Lily Spa Kit
DIY Beauty Recipe Ingredients
Refined Coconut Oil
Organic Fractionated Coconut Oil
Natural Colloidal Oatmeal
Melt and Pour Soap Base
Almond Extract
Almond Fragrance Oil
Cornstarch
Baking Soda
Epsom Salts
Food Coloring
Soap Coloring
Citric Acid
Almond Oil
Raspberry Seed Oil
Shea Butter
Zinc Oxide Powder
Dead Sea Bath Salts
Cocoa Powder
Coffee Powder
Unscented Lotion
Black Tea Bags
Cinnamon Powder
Brown Sugar
Hyaluronic Acid
DHA
Henna Powder
Honey
Walnut Oil
Avocado Oil
Carrot Seed Oil
Olive Oil
Sesame Oil
Dried Rose Petals
Activated Charcoal
Calcium Bentonite Clay
Arrowroot Powder
Oatmeal
Baking Powder
Rice Flour
Fenugreek Powder
Cayenne Powder
White Clay
Castor Oil
Hazelnut Oil
Sunflower Oil
Apple Cider Vinegar
Green Tea Bags
Liquid Soap
Beetroot Powder
Nutmeg Powder
Aloe Vera Gel
Essential Oils
Essential Oils
Purification Essential Oil
Lime Essential Oil
Rosemary Essential Oil
Lavender Essential Oil
Sandalwood Essential Oil
Mint Essential Oil
Frankincense Oil
Eucalyptus Oil
Vegan Waxes As An Alternative To Beeswax
Candelilla Wax
One unit of candelilla wax is roughly equal to two units of beeswax.

Carnauba Wax
Myrica Fruit Wax (BayBerry Wax)
Rice Bran Wax
Sunflower Wax
Beeswax
DIY Beauty Recipe Tools
Rectangle Silicone Soap Molds
Wooden Stir Stick
Large Pyrex Measuring Cup
Pyrex Glass Mixing Bowl Set

Mason Jar
Canning Funnel
Plastic Funnel
Foldable Handwoven Basket
Silicone Cactus Candles Mold
Candle Mold
Candle Wicks
Paraffin Wax
Apothecary Jars
Bath Bomb Molds
Plastic Jars For Storage
Spray Bottles
Empty Bottles
Blush Brush
Strainer
Hand Blender
Dry Shampoo
Candle Making Kit
Flower Shaped Sililcone Molds
Empty Lip Balm Tube
Labels
Sticker Paper
Customizable Spa Kit Labels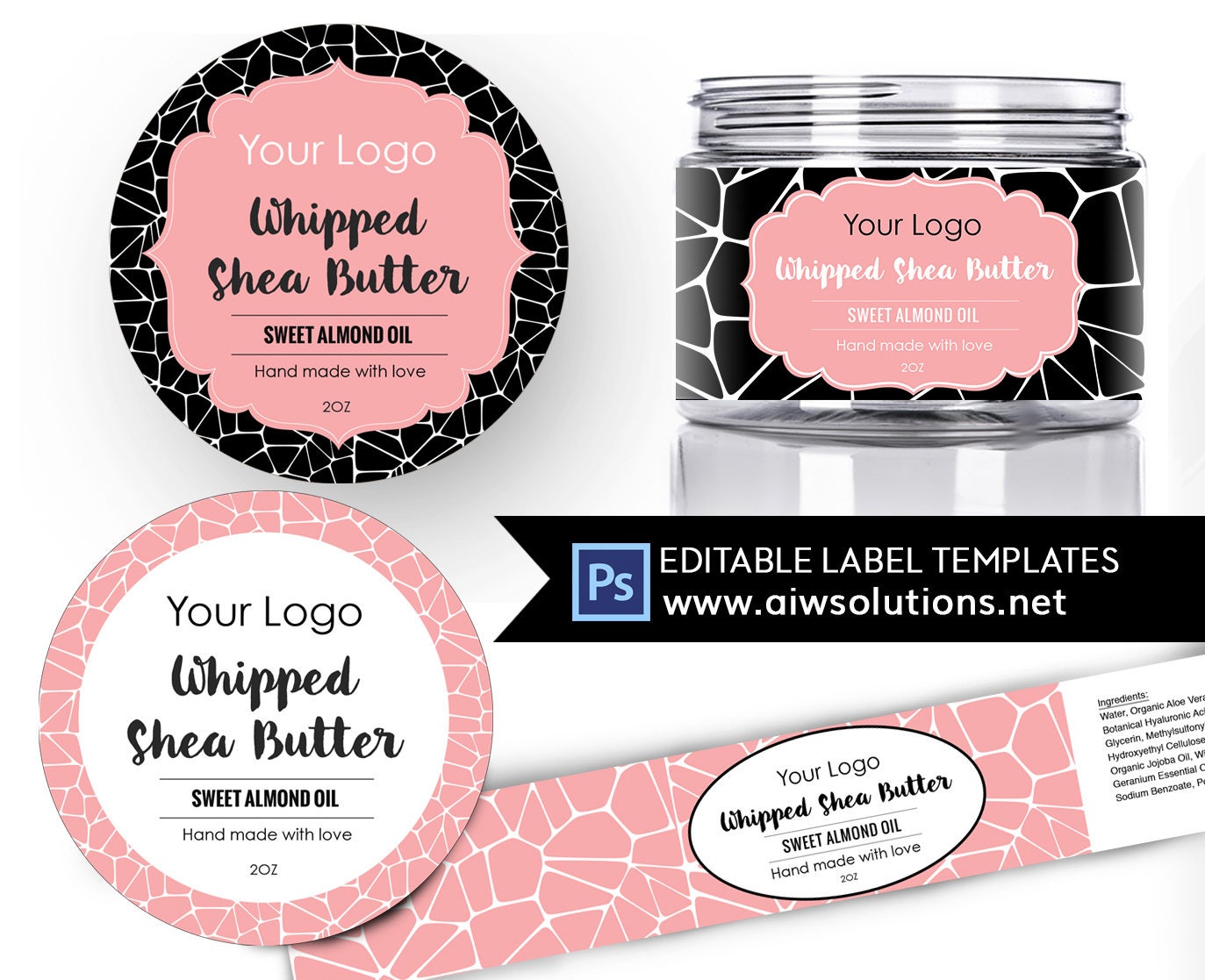 Glass Mason Jars
Wooden Scoops
Woven Basket
Gift Boxes
Bushel Basket
Salt Shaker
Cling Film
Waxing Sticks
Spatulas
Basins
Spa Food And Drink
Sleepy Tea
Green Tea
Red Wine
Miscellaneous Products
Wooden Linen Ladder
Bamboo Shower Bench
Showerhead
Acrylic Bathtub
Bamboo Bath Mat
Bamboo Cell Phone Stand with Sound Amplifier
Bath Caddy
Bath Lights
Reusable Straws
Coffee Maker
Tanning Oil
Natural Self Tanner